When and How to Hire a Plumber?
For emergency situations, you may think that any plumber who is willing to make a house call on short notice will do the trick. However, this way of thinking can be costly if the person you choose is not a skilled professional. No matter what the situation, there are some standard questions you should ask before hiring someone.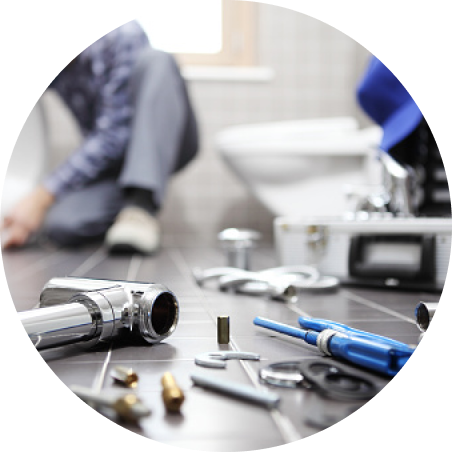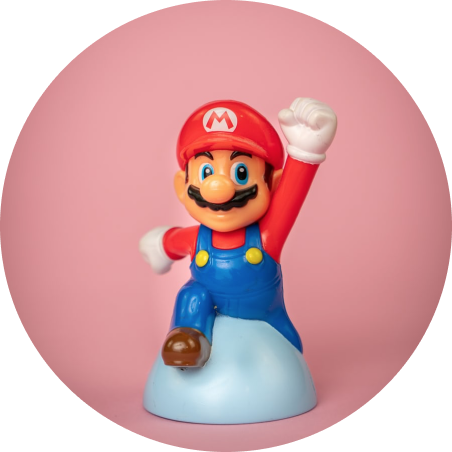 Why BestPlumber is the best decision?
BestPlumber has searched far and wide to find the best plumbers in your area. So wherever you are in the United Kingdom or around the world, we've got you covered. BestPlumber is only a click away!